The Story of Whale Beach SLSC
Whale Tales
The Big Swim
The idea of a swim from Palm Beach to Whale Beach came from Club Captain Bob Lynch (the late father of World Surfing Champion, Barton Lynch).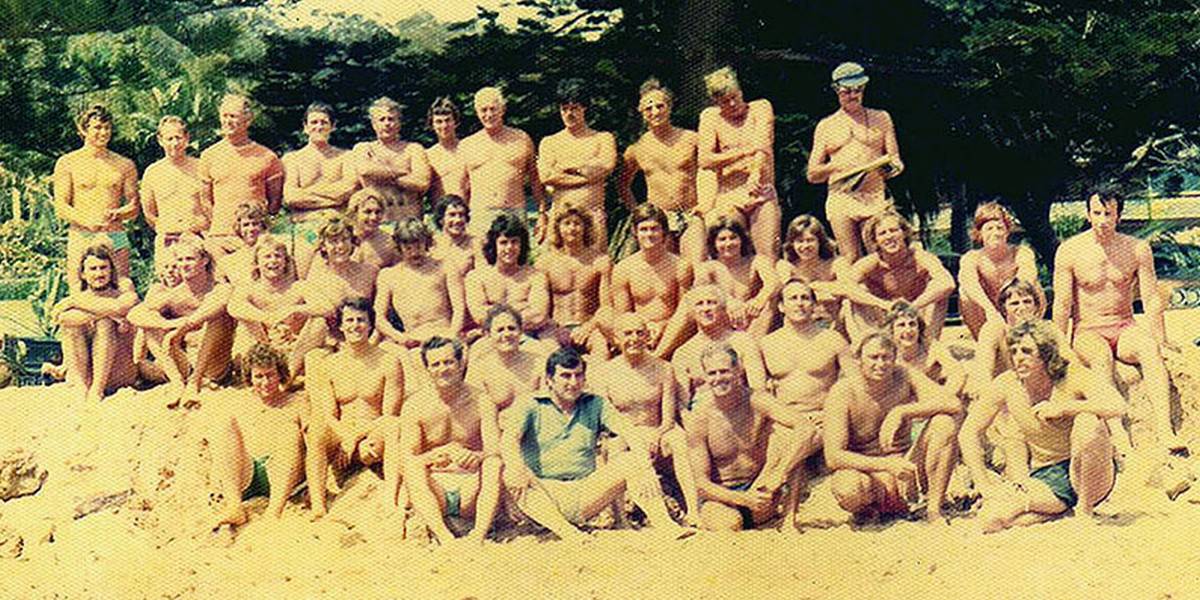 The first of these marathon swims was held in January 1974 with 48 swimmers taking the challenge. The first winner was Paul Hughes. It was then known as 'The Bob Lynch Memorial Marathon Swim', Bob, a police officer having died in a motorcycle accident on Wakehurst Parkway. The event became an annual event held on the last weekend in January.
By 1980 this swim had become a broad community event with over 300 entries and became promoted as The Big Swim. The next 25 years saw entries grow to almost 2,000 swimmers. The event became the major fundraiser for the Club. There have been several major corporate sponsors for The Big Swim, including Jonah's, Apple Australia, Australia Post and the Macquarie Group since 1999.
Over the past 46 years The Big Swim has added over $1.5 million to the Club's income. In the Celebration of 100 Years of Surf Life Saving in 2008, the Club was recognised with an award for The Big Swim as 'The Event of the Year'. It remains the premier ocean swim event and attracts elite and recreation swimmers including a number from interstate and overseas.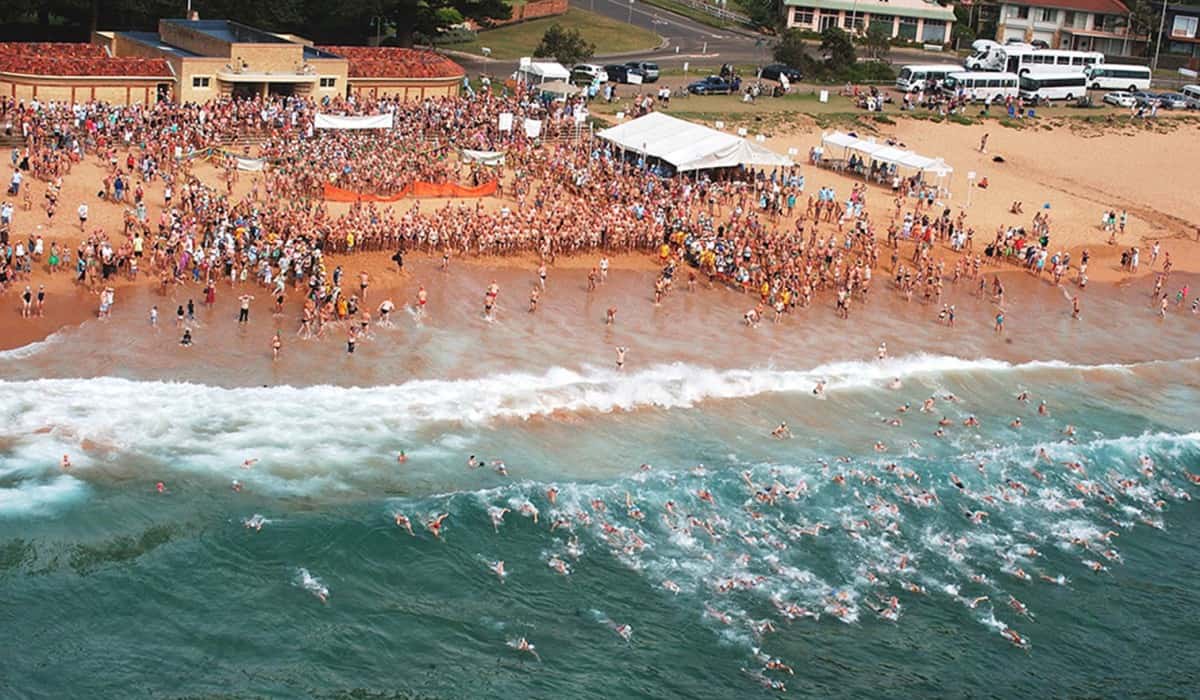 Surf Boat Action
In 1938 Dee Why SLSC donated a double-ender craft that the Club named 'Riptide'. A sandstone boathouse was built on the beach in 1941 and also served as a change and Patrol gear shed and for Management meetings. There was a tall shark tower on the roof.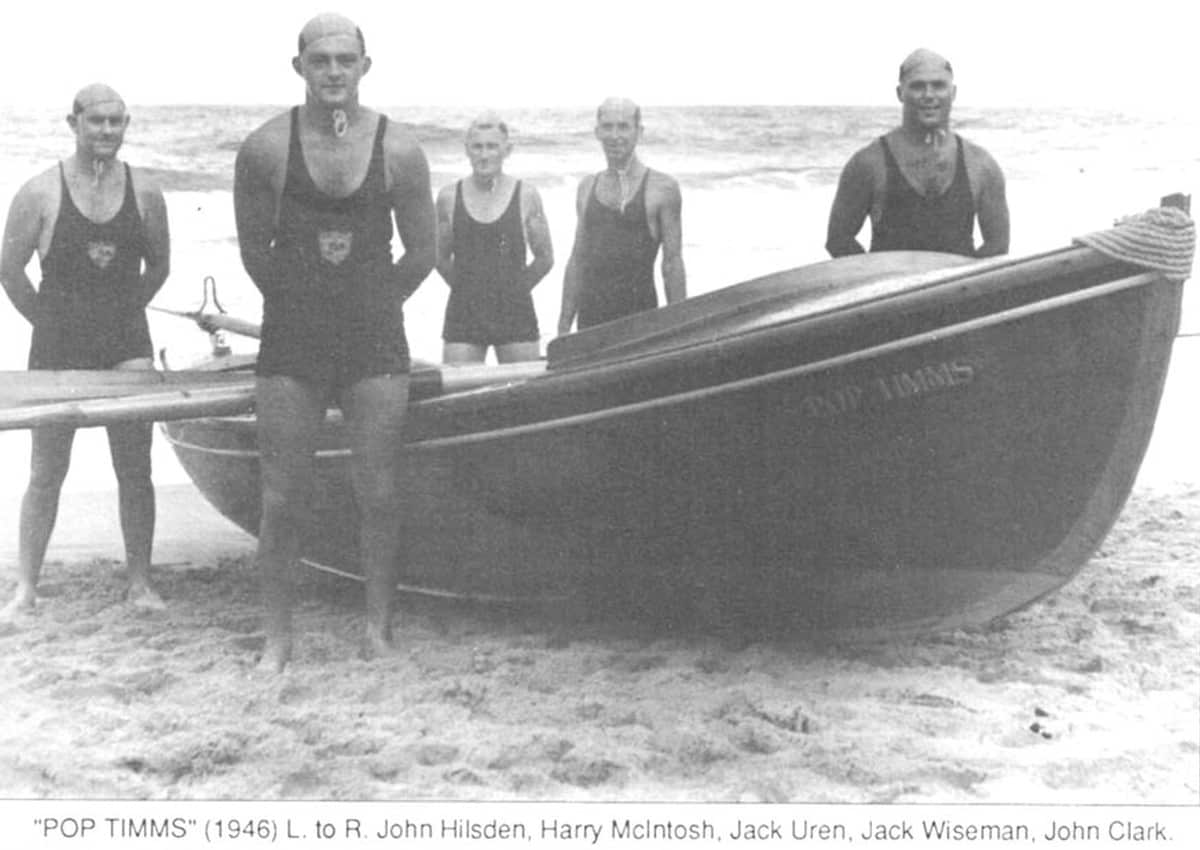 In 1966 a huge storm severely damaged the boathouse, which collapsed. It was rebuilt but was totally destroyed after another huge storm in 1974. The remnants are buried under the sands there in front of the Norfolk Islands pines.
Club surfboat crews have enjoyed a number of victories over the years. In 1953-54 the senior boat crew won the NSW State Championships and came 2nd in the 'Aussies' National Championships. After seven carnival wins in the 1953-54 season, the junior crew won 2nd place at the Royal Carnival in the presence of Queen Elizabeth at Bondi Beach. The Club had very competitive crews over many seasons. The next major surfboat victory was in the 2009-10 season when the senior crew, 'The Big Fish', won the NSW State Championships.