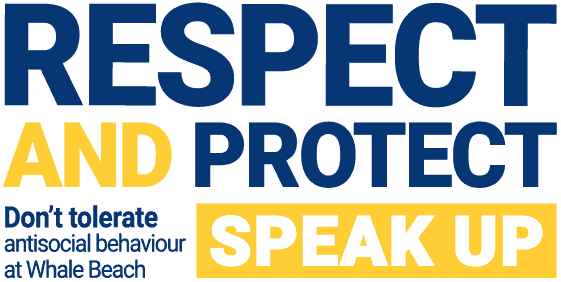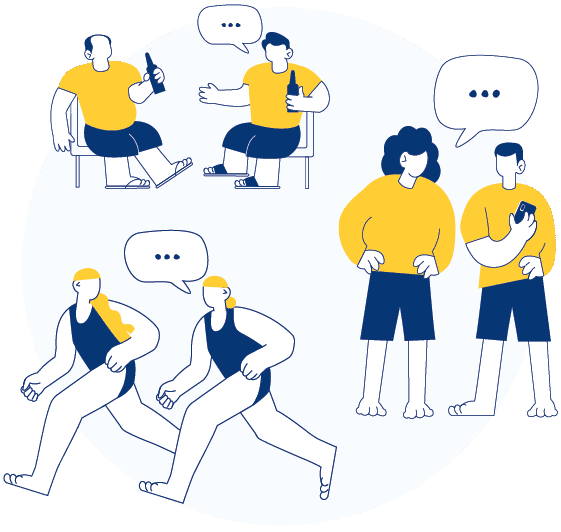 The welfare of our members is important
The Whale Beach SLSC is committed to the protection, welfare and well-being of all its members and is dedicated to providing a safe, fun and enjoyable environment.
We take an inclusive approach ensuring all of our members are treated with respect and dignity and are protected from discrimination, harassment and abuse regardless of gender, age, ability or nationality.
Members are encouraged to familiarise themselves with the Codes of Conduct, and to ensure that their behaviour and the behaviour of others within the Club, is appropriate. They are encouraged to say something if they see something that doesn't feel right, or is not in line with the Codes of Conduct.
What is a Member Protection Officer?
They provide information and guidance on complaints procedures and are the first point of call in the club for any enquiries, concerns or complaints about harassment, abuse or other inappropriate behaviour. The MPIO provides information about possible ways to resolve the issue and offers moral support to the person who raises the concern or the person who is the subject of the alleged behaviour. MPIOs are impartial and do not investigate or mediate complaints. The MPIO will treat all information as strictly confidential.
Member Protection Team
The Member Protection Team are trained club members who have volunteered to protect, represent and listen to members at times when they need help, are involved in an unpleasant experience, or wish to report an incident. Furthermore, the team is available for our members who are experiencing 'tough times' or would like to have a confidential chat.
SLSA Member Protection Policies
Member Protection
The Member Protection Policy focuses on the Member Code of Conduct and expected standards of behaviour of members.
Child Safe Policy
Surf Life Saving is committed to the safety and wellbeing of all children and young people involved in our amazing movement. Our policies and procedures address the potential risks to child safety and help reinforce a child safe culture and practices that are in line with the National Principles for Child Safe Organisations.
Complaints Resolution Policy
The Complaints Resolution Policy outlines clear steps for complainants, respondents, and complaint handlers when complaints arise.
Mental Health Support Resources
It is important to be aware of our mental well-being and reach out for help if you need it. The following organisations offer 24/7 emergency emotional and psychological support provided by trained professionals and counsellors.
* If you are in immediate danger, call 000 for Police and Ambulance.