Whale Beach Surf Life Saving Club is home to a small but dedicated team of surf life savers on Sydney's Northern Beaches, who patrol every weekend from October through April.
Our tight-knit community is united through a common love and respect for the ocean. We pride ourselves on excellence in surf safety and education. The diversity of our community is its strength, with our lifesavers, nippers, associate members and wider community working together to keep the beach safe for all.  
Everybody is welcome at Whale Beach, a place where you can connect, train hard, and belong.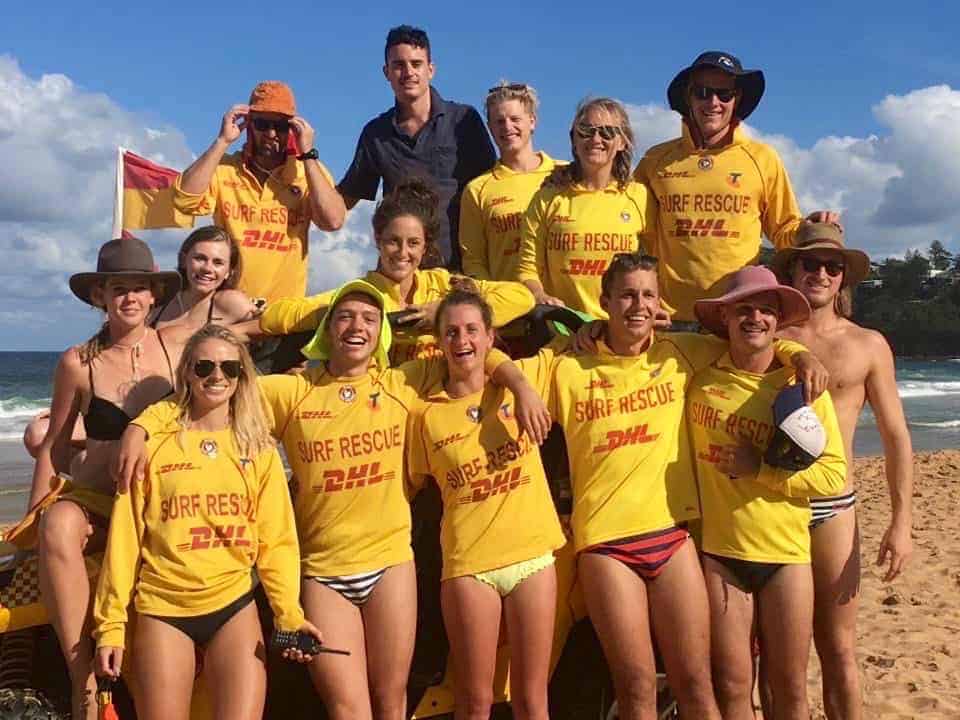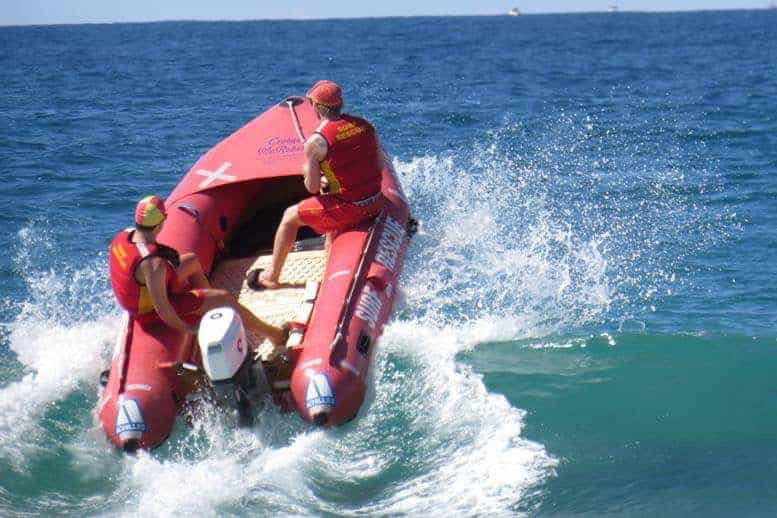 Every weekend we host training and competition for those looking to work on their surf skills and fitness, and run regular training sessions the Bronze Medallion and other SLS awards. For more a full run-down of awards and upcoming schedule, head to our Training Page.
All are welcome to attend our regular community events. Grab a sanga and beverage each weekend, watch the sunset from our clubhouse deck during our monthly Saturday bar, or enjoy the spit roast at our legendary Neighbours Night! Whale Beach SLSC is also home to the The Big Swim – the oldest and largest ocean swim on the NSW calendar. Check out the calendar for more upcoming events.
Want to get involved?
Whether you are a pro on the rescue board, can keep a cool head during first aid, want to learn some new skills or just love hanging out and flipping burgers on the barbie, there is a place for you at Whale Beach Surf Life Saving Club!
Find out more
What's happening at Whaley:

Check us out! We have an exciting announcement to make… perhaps if you're not already sitting down you should be, this is a biggie! After years of planning and development, we are proud to release to the world our new Whale Beach SLSC website. This has been a project...
read more Whale Beach SLSC is proudly sponsored by: The Strand,
Whale Beach, New South Wales 2107
(02) 9974 4944