At Whale Beach SLSC there are a number of ways to get involved. Find the best option for you by exploring some of our membership options:
Active Members: Patrolling the beach
The front line on the beach are the lifesavers in red and yellow, patrolling the beach and keeping people safe all through summer.
If you want to become a lifesaver or are returning to lifesaver after two years away, you must first sign up as a Probationary Member.
If you are transferring from another club or have been a lifesaver within the last two years, you can renew or transfer here.
Probationary members can then attend our training courses, learning first aid, surf rescue skills and how to be safe in an aquatic environment. After gaining the requisite skills, they can then become an Cadet, Junior, Active or Award Member and start patrolling the beach.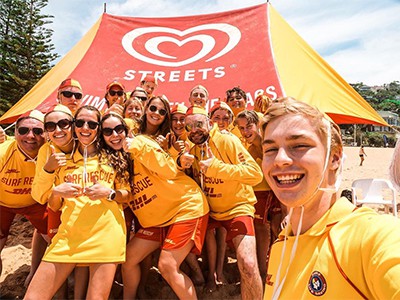 Associate Members: Part of the community
If patrolling the beach isn't the right option for you, consider becoming an Associate Member. These are the backbone of our surf life saving club: running events, coordinating social activities, helping with maintenance or non-lifesaving activities and creating a vibrant and diverse community at the club!
In addition to providing integral support to the social and lifesaving activities, Associate Membership also comes with some amazing perks, such as access to our first class clubhouse, gym, monthly drinks and other events.
Click here to check out the facilities or email [email protected] for more information about opportunities to get involved.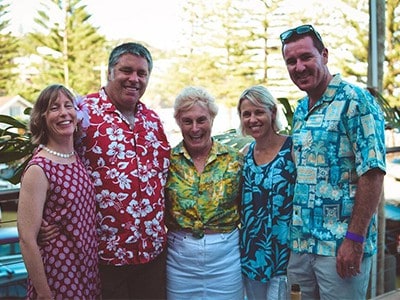 NEW Family Membership: A place where everyone is welcome
Our community is built on the strength of relationships between our members, many of whom join with family or friends. Some members grew up at Whale Beach, playing in the surf while their parents patrolled, and now bring their own children down to learn beach safety skills in our annual Rippers program. The parents of young trainee members will often help out on the BBQ or social events, and groups of friends will form patrols together, training and learning together.
To recognise this and make membership more attractive for families, we have introduced a new membership category – the Family Membership, for two adult associate, active or long service members and unlimited cadet or junior active members.  Probationary members training for a lifesaving award are welcome to be included in Family Membership for a surcharge to help cover the training costs.
For more information email [email protected]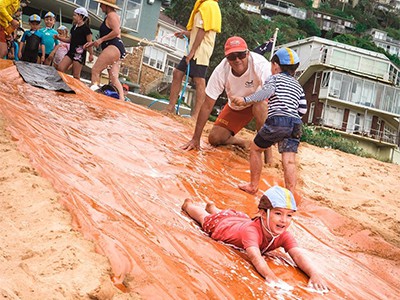 Ready to join or renew your membership?