At Whale Beach SLSC there are a number of ways to get involved. Find the best option for you by exploring some of our membership options:
Active Members: Patrolling the beach
The front line on the beach are the lifesavers in red and yellow, patrolling the beach and keeping people safe all through summer.
If you want to become a lifesaver or are returning to lifesaver after two years away, you must first sign up as a Probationary Member.
If you are transferring from another club or have been a lifesaver within the last two years, you can renew or transfer here.
Probationary members can then attend our training courses, learning first aid, surf rescue skills and how to be safe in an aquatic environment. After gaining the requisite skills, they can then become a Cadet, Junior, Active or Award Member and start patrolling the beach.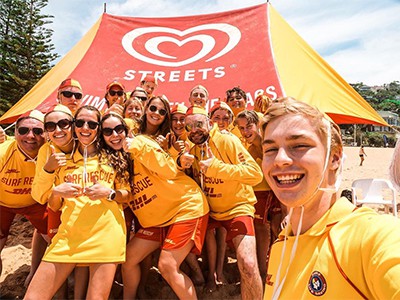 Non Patrolling Members: Part of the community
If patrolling the beach isn't the right option for you, consider becoming a Community Member or Associate Member. These members are integral support of our surf life saving club contributing through their fundraising activities, helping with social events, and enriching our vibrant and diverse club community.  Non patrolling members are eligible to nominate for various roles within the Surf Club such as Marketing, Membership, Sponsorship, Events, Social Media and more.  
Community Members have full use of club facilities (excluding the gym), participate in social activities such as Monthly Drinks, Neighbours Nights and other club functions.  Community Members also receive all club communications via our mailing lists. 
Associate Members have all the same perks as Community Members and, in addition, have access to the gym and may participate in all surf sport and club carnivals / competitions held at Whale Beach.
Click here to check out the facilities or email [email protected] for more information about opportunities to get involved.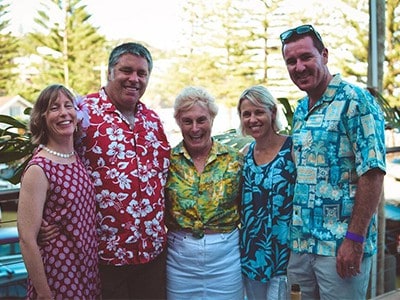 Ready to join or renew your membership?