Whale Beach SLSC recently renovated the clubhouse, which now features a BBQ deck, function room, gym, kitchen, change rooms, first aid room, gear sheds and bunks for members. More details about hiring the facilities coming soon.
For more info or hiring enquiries, fill out the form below or email [email protected]
Facilities Hire Enquiry Form
What's happening at Whaley: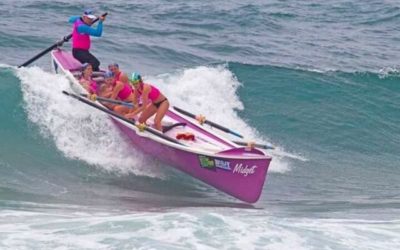 Our phenomenal surf lifesaver and boat sweep for our female rowers, Dave Maguire, saved the life of an Irish man whilst on a cycling tour through Europe. Without Dave's expertise and exceptional surf lifesaving skills this man would not be alive today. Well done Dave,...
read more
Want to get involved?
Whether you are a pro on the rescue board, can keep a cool head during first aid, want to learn some new skills or just love hanging out and flipping burgers on the barbie, there is a place for you at Whale Beach Surf Life Saving Club!
Find out more Whale Beach SLSC is proudly sponsored by: The Strand, 
Whale Beach, New South Wales 2107
(02) 9974 4944