Awards Night: A golden celebration of the 2017/18 season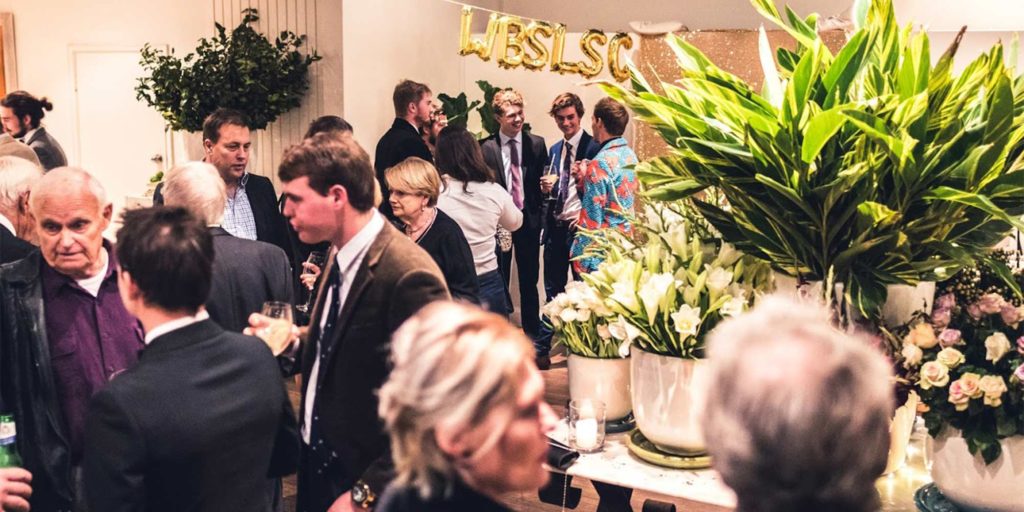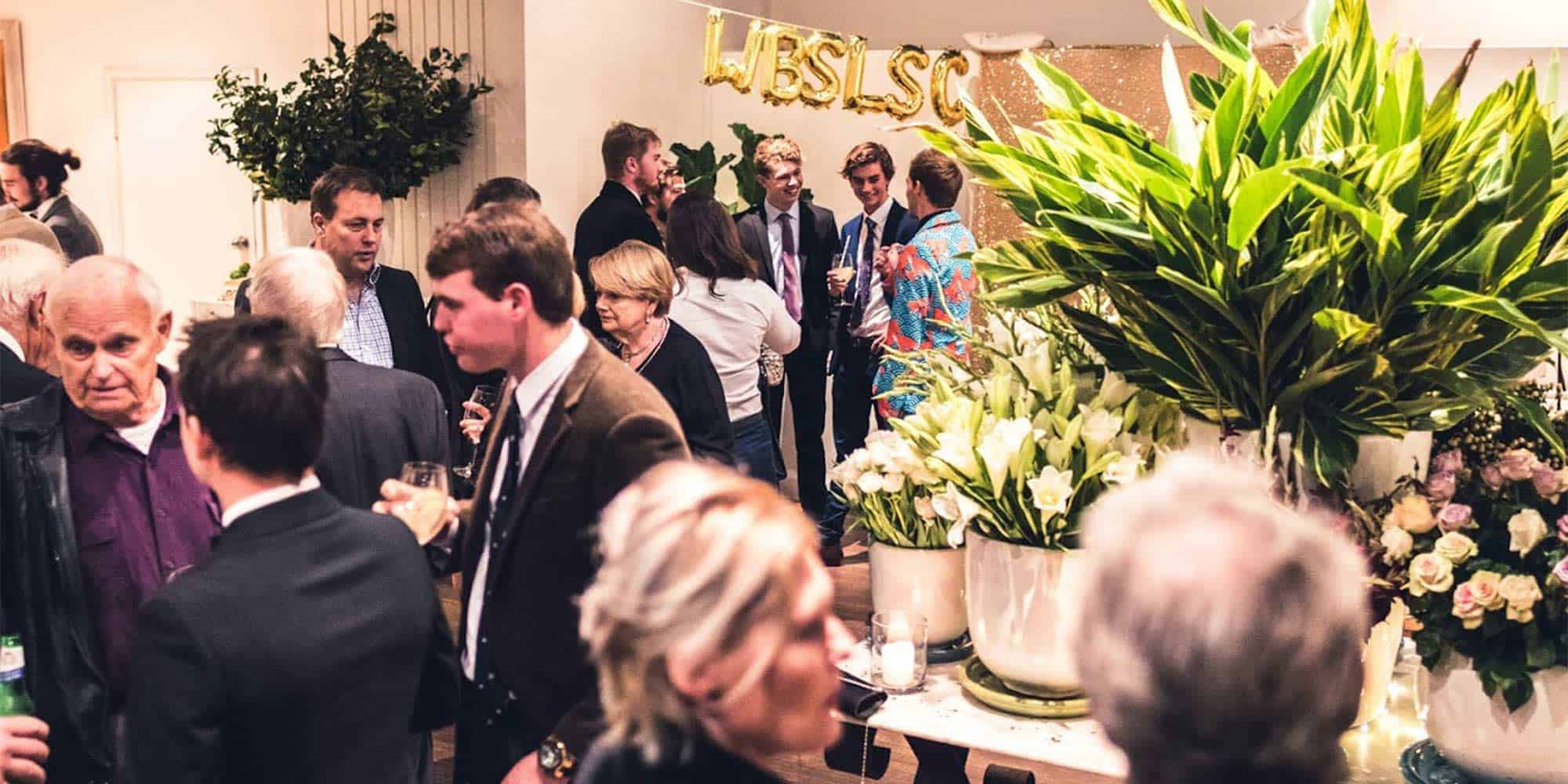 The Annual Awards Night 2018 saw a sea of golden dresses, tuxedos, and everything in between – it was a fantastic evening with many of our members coming together to celebrate the season.
Patrol Captain of the Year Suzy Bownes and Young Lifesaver of the Year Sophie Rothery, began the night with a touching tribute to the efforts of our members on December 23rd 2017. Recounting the day and how we came to revive a man against all odds, and stabilising another suffering from secondary drowning. All members involved in the rescues were presented with medallions. Lindsay Kershaw took out Lifesaver of the Year, making history as the first person since the awards inception to win it three times. Rounds of trivia and a fun-filled dance floor saw the celebrations continue on into the evening.
A huge thank you to all of you for making 2017/18 one of our best seasons yet, see the list below of all award winners for the season:
| | | |
| --- | --- | --- |
| Award | Recipient | Description/Criteria |
| | | Awarded to members of the club who have rendered outstanding service over and above standard patrol duties. |
| Outstanding Service Award | GRAEME STEWART | Taking on handicapping duties |
| | EDD CONNOLLY | Radio, Big Swim, patrol captain, christmas patrol regular. Stepped up to a lot of jobs |
| | LINDSAY KERSHAW | Double IRB courses in club time of need |
| | TOM SANDERSON | Instagram growth |
| | SUE KEARNEY | Little Rippers |
| | RICHARD LEONARD | Attained trainers and helped across several patrols |
| | BILL PHILLIPS | Representing Whale at Australian titles – 4th |
| | | Members achieving more than 100hrs of patrol service with the Club, |
| Captain's Service Award | STEPH DARLEY | |
| | ALEXANDER BURCHETT | |
| | LARA BOYLE | |
| | | |
| Most Valued Patroller | | |
| – Patrol 1 | Rob Burfitt-Williams | |
| – Patrol 2 | Juliette Hackett | |
| – Patrol 3 | Charles Carnegie | |
| – Patrol 4 | Cel Vinci | |
| – Patrol 5 | Steph Darley | |
| – Patrol 6 | Amy Sheridan | |
| – Patrol 7 | Lachlan Taylor | |
| – Patrol 8 | Maddie Zagorski | |
| – Patrol 9 | Jack Bregenhoj | |
| – Patrol 10 | Richard Leonard | |
| | | |
| Contribution to Education | Harry Smith | |
| | | |
| Patrol Captain of the Year | SUZANNAH Bownes | |
| | | |
| Outstanding New Member 16/17 | Steph Darley | |
| | | |
| Young Life Saver of the Year | Sophie Rothery | |
| | | |
| Life Saver of the Year | Lindsay Kershaw | |
| | | |
| Patrol of the Year | The Naughtycool Nines | |
| | | |
| Sunday events and age champions | | |
| Opens Club Champion (M) | Floyd Higgins | |
| Opens Club Champion (F) | Ellie Keft | |
| Masters Club Champion (M) | Aaron Hendrickson | |
| Masters Club Champion (F) | Jac Rees Ewan | |
| Veterans Club Champion (M) | Graeme Stewart | |
| Veterans Club Champion (F) | – | |
| Juniors Club Champion (M) | Dylan Rees Ewan | |
| Juniors Club Champion (F) | – | |
| Juniors Sunday event Champion (M) | Ben Rothery | |
| Juniors Sunday event Champion (F) | Eloise Riley | |
| Opens Sunday event Champion (M) | Floyd Higgins | |
| Opens Sunday event Champion (F) | Suzy Bownes | |
| Masters Sunday event Champion (M) | Brett Babici | |
| Masters Sunday event Champion (F) | Sue Kearney | |
| Veterans Sunday event Champion (M) | Phil Schmidt | |
| Veterans Sunday event Champion (F) | – | |
| | | |
| Whale Beach SLSC Male winner | Bill Phillips | |
| Whale Beach SLSC Female winner | Eloise Riley | |
| | | |
| Upside-down duck award | Oli Bownes | |