The Story of Whale Beach SLSC
Whale Tales
Whale Beach Surf Life Saving Club is fortunate to have a history of dedicated people who, in their own special way, have contributed to the growth and ideals of the Club and its service to the beach-going community.

This heritage will surely be carried forward by future generations of young Australians as members of this special Club.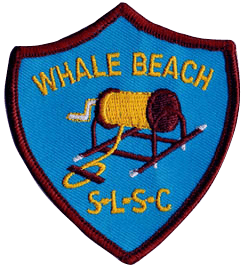 The Beginning
Historical records suggest that the Pittwater area was first inhabited by members of the Kuringgai Clan and the tribal chief at the time (1830) was Bungaree.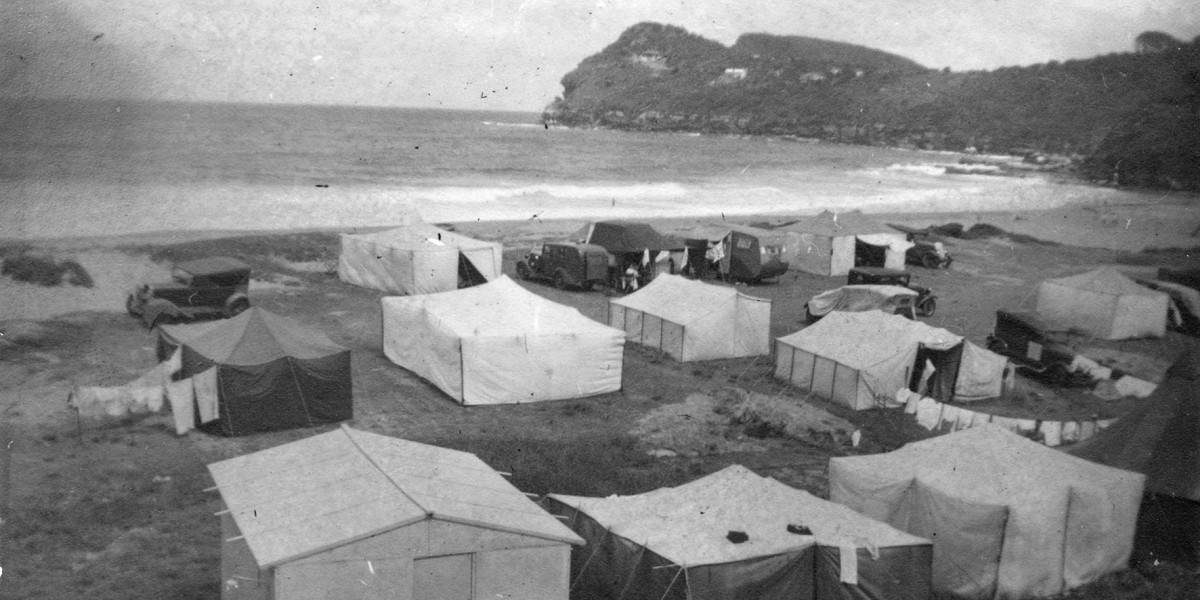 At one time, Bungaree accompanied Matthew Flinders on a sailing exploration of the NSW North Coast and up to Hervey Bay. In his later years, in poor health, Bungaree was cared for by Father Therry, a Catholic Priest, who was granted freehold of a large area of Avalon and the Peninsula.
When and where the name Whale Beach originated is unknown. Some claim it was named after a large whale washed ashore in the late nineteenth century.
In 1900 the Barrenjoey Land Company offered land for sale at Whale Beach. With no easy access road and no water, none sold.
In 1912 a stonemason, Jack Webster, was employed to build roads through the area. Thanks to reasonable access and the advent of the motor car, Whale Beach then became a popular camping spot and some land lots were purchased and weekend shacks built.
Jack Webster and his sons Jack Jnr, Alf, Keith and Colin were later involved in the formation of Whale Beach SLSC. His grandson, Bryan Webster, a past Club Captain and Life Member, has carried on the family tradition of service.
The First Lifesavers
Following several near fatalities by drowning in the summer of 1925-26, local patrons formed a volunteer group and they did patrols on each Saturday and Sunday.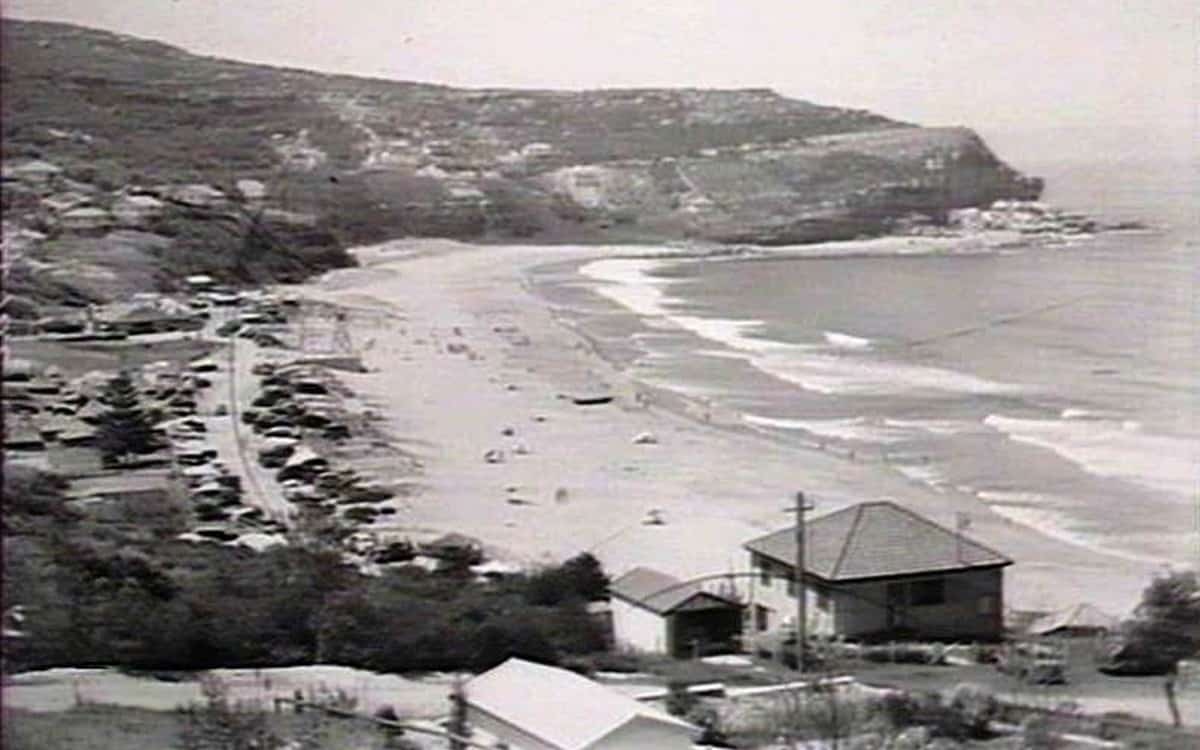 Whale Beach became more popular for beachgoers and that included a group of young men from the Northbridge Swimming Club.
After further rescues and several near drownings, discussions amongst campers, the few residents and the Northbridge group, led to the formation of Whale Beach SLSC in 1937 and affiliation with Surf Life Saving Australia (SLSA). The first President was Mr F.R. Timms with Captain, Jack Webster Jr. The advent of World War 2 in 1939 was a tremendous challenge to all Surf Life Saving clubs with most suffering loss of membership numbers and with many killed on active service.