Little Rippers Holiday Program
If you are looking for something fun to do with the kids over the summer break, bring them down to Whale Beach!
Little Rippers is a Community Program for children aged 4 – 11 years. It is held over the Christmas/New Year period. The program is open to members, friends and holidaymakers, and involves surf skills talk, beach events, and water skills if the surf-conditions prevail.
This year the program will be held:
Saturday 30 December 8:30 – 10am
Sunday 31 December 8:30 – 10am
Meeting place will be on the deck, please bring sun protection and a water bottle.
See you on the beach!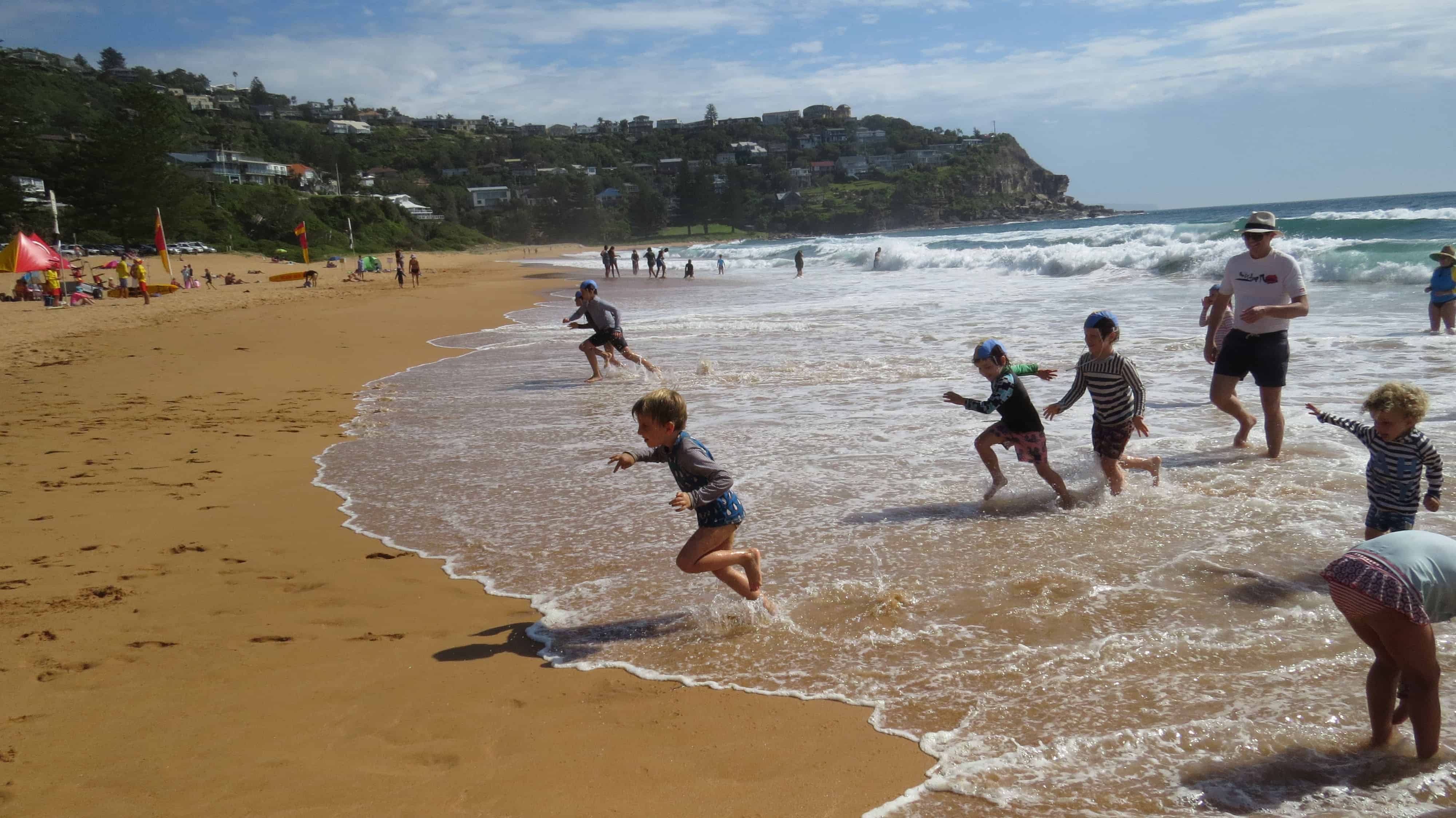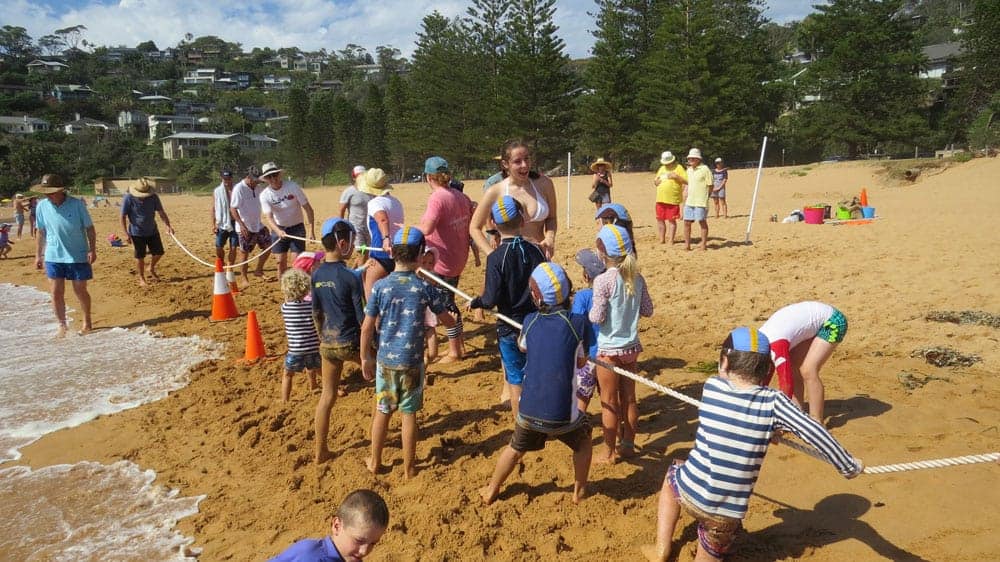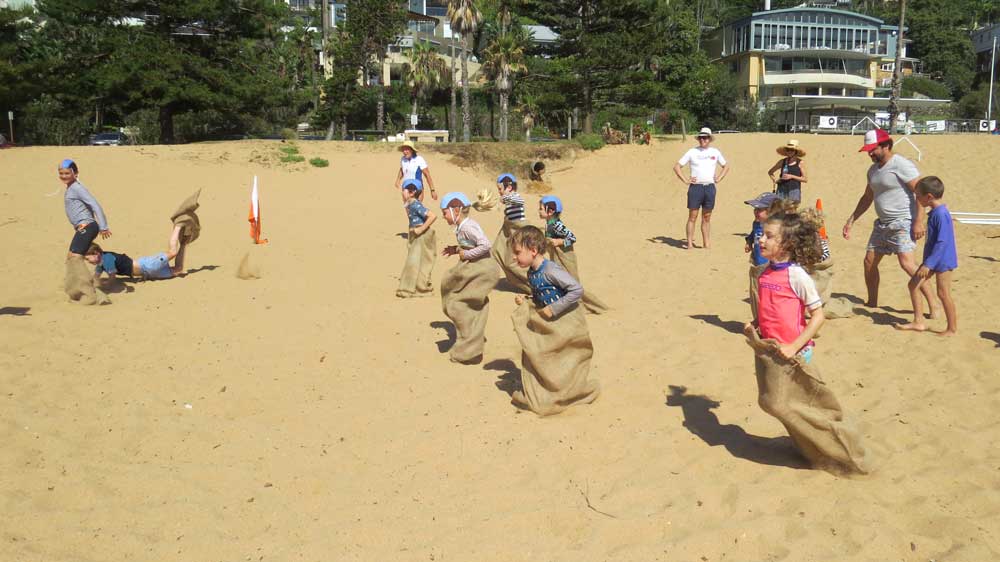 Want to get involved?
Whether you are a pro on the rescue board, can keep a cool head during first aid, want to learn some new skills or just love hanging out and flipping burgers on the barbie, there is a place for you at Whale Beach Surf Life Saving Club!
Explore our membership options
Whale Beach SLSC
227 Whale Beach Rd,
Whale Beach NSW 2107,
Australia Whale Beach SLSC is proudly sponsored by:

The Strand, 
Whale Beach, New South Wales 2107
(02) 9974 4944