Midget Farrelly Memorial Surf Comp
Last Saturday morning saw the running of the inaugural Midget Farrelly Memorial Surf Competition at Whale Beach. The event went off in true Whale Beach style with over 25 competitors coming together to remember Midget in the most fun way we know how.

Congratulations to Harry Murdoch, one of the top four competitors and winner of the grand prize – A 7'2 alaia built by @bare_naked_boards and special mentions must go to Byrne LaGinestra, Aaron Hendrikson and Dylan Rees-Ewen who rounded out the Top 4.

Congratulations to Lindsay Kershaw, winner of the @bare_naked_boards custom wooden board raffle. Lucky Lindsay gets a board shaping course completely free!

Floyd Higgins
Competitions Secretary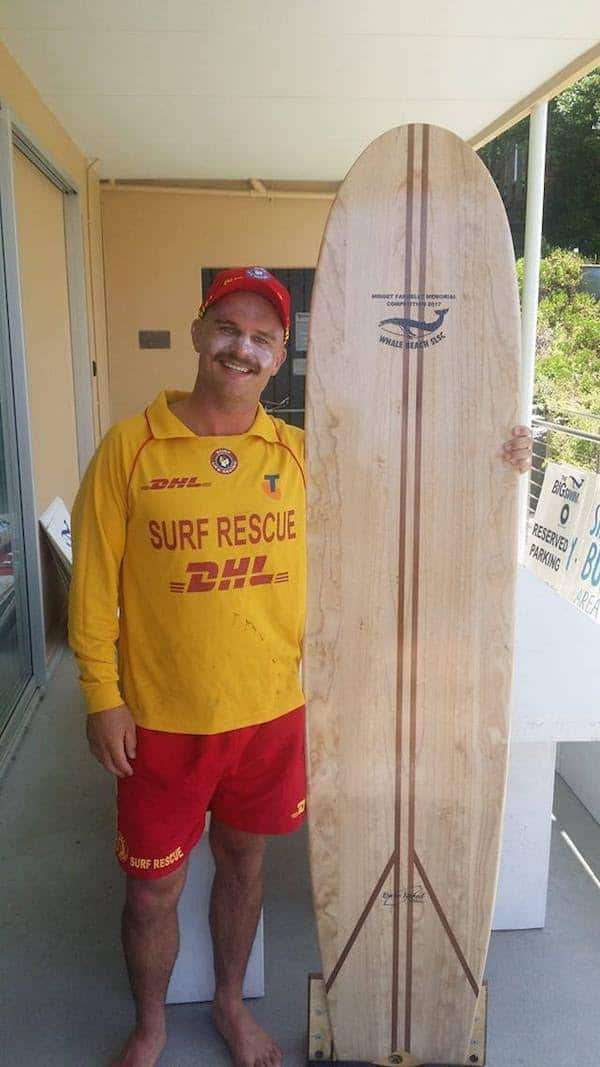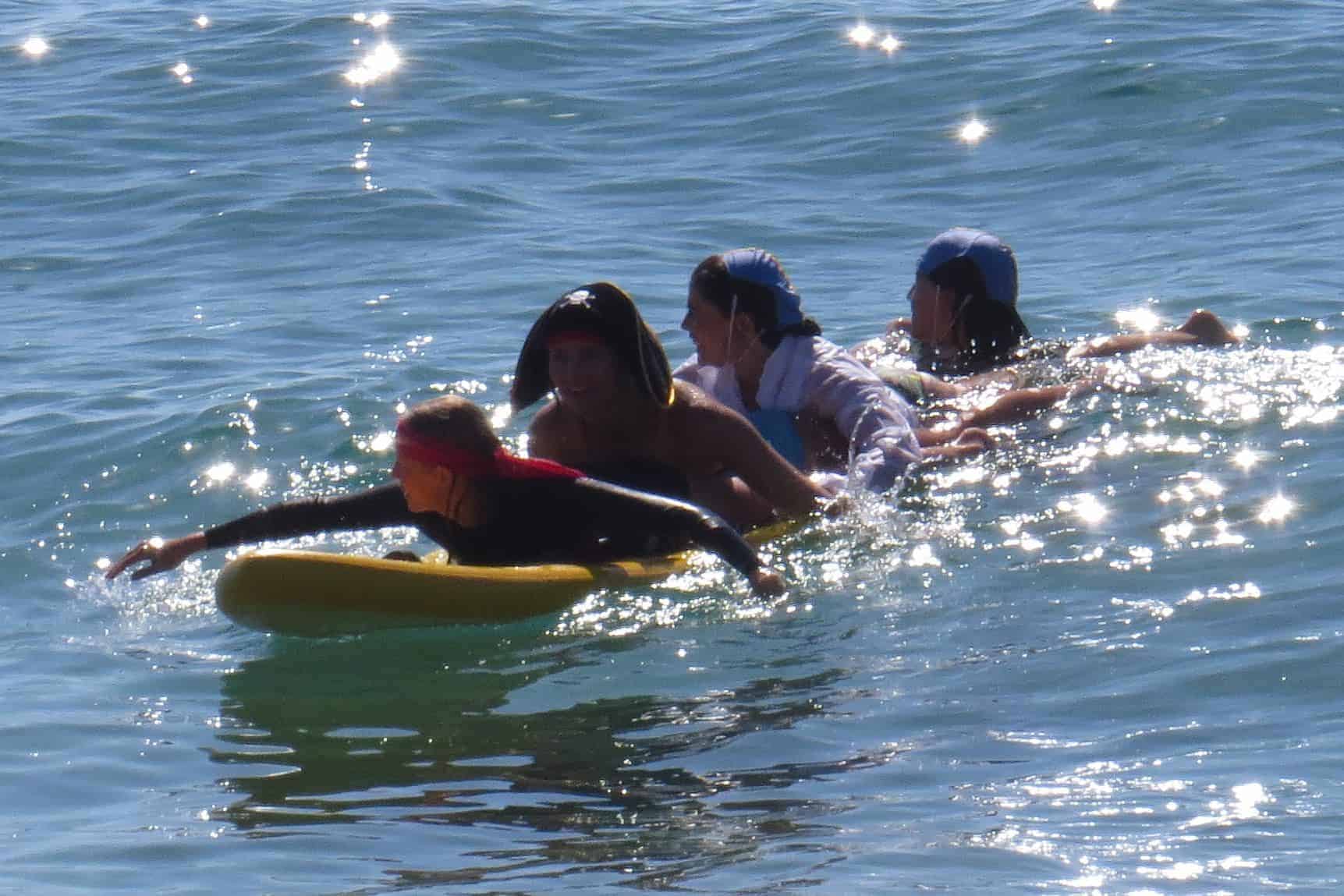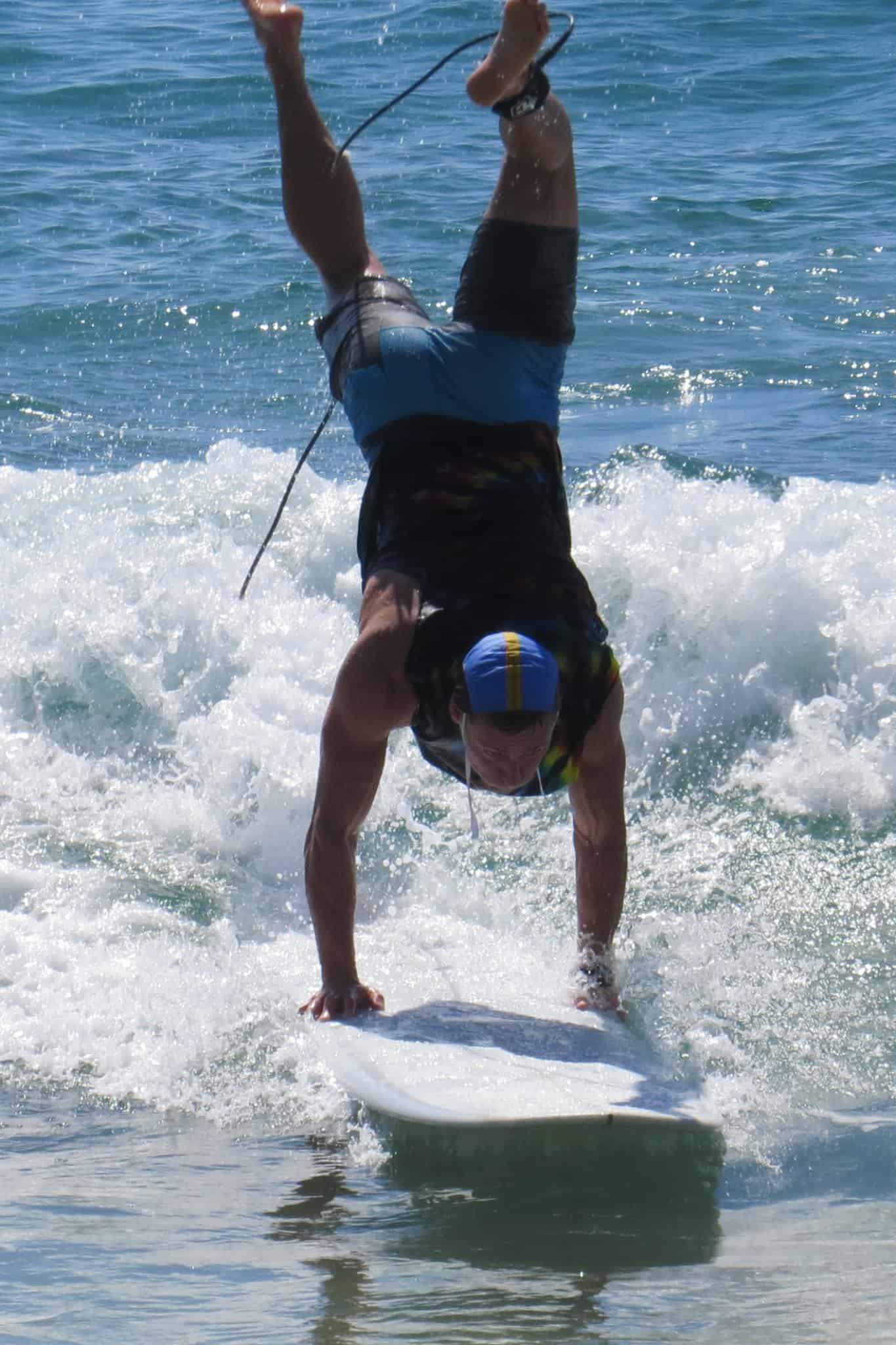 Want to get involved?
Whether you are a pro on the rescue board, can keep a cool head during first aid, want to learn some new skills or just love hanging out and flipping burgers on the barbie, there is a place for you at Whale Beach Surf Life Saving Club!
Explore our membership options
Whale Beach SLSC
227 Whale Beach Rd,
Whale Beach NSW 2107,
Australia Whale Beach SLSC is proudly sponsored by:

The Strand, 
Whale Beach, New South Wales 2107
(02) 9974 4944