First Aid Course Jan 21st
First Aid Course run by SLSNSW- JAN 21 @ 9am. This is a very popular course because members of the public are also able to participate. Active patrollers, this is a fantastic 1 day course to refresh your memory and expand on what you already know. Each patrol needs to have as many First Aid qualified members as possible so your patrol captain will love you. Please invite friends, family members, colleagues- anyone! All are welcome.
To register, email [email protected]org asap as spaces are filling up.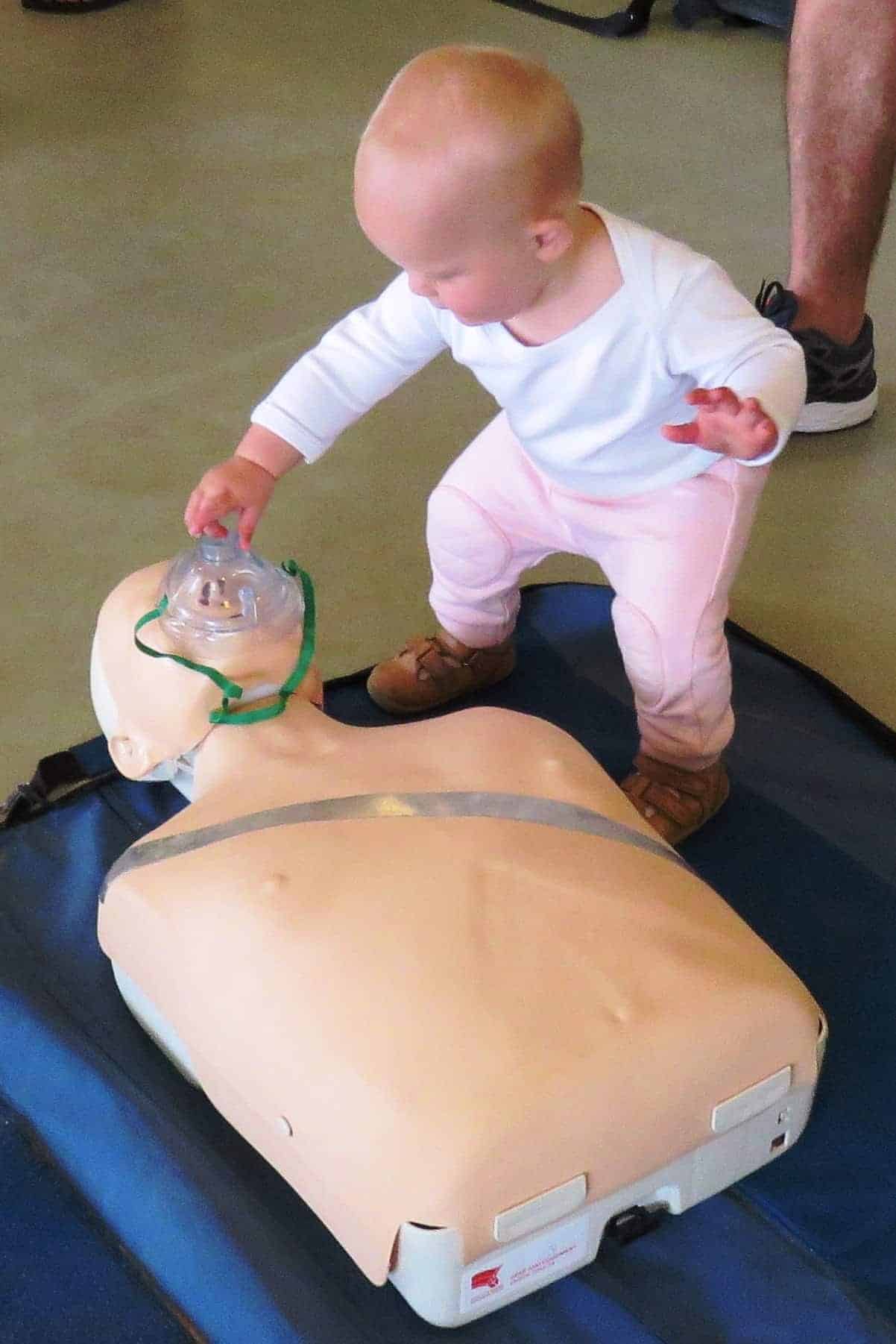 Want to get involved?
Whether you are a pro on the rescue board, can keep a cool head during first aid, want to learn some new skills or just love hanging out and flipping burgers on the barbie, there is a place for you at Whale Beach Surf Life Saving Club!
Explore our membership options
Whale Beach SLSC
227 Whale Beach Rd,
Whale Beach NSW 2107,
Australia Whale Beach SLSC is proudly sponsored by:

The Strand, 
Whale Beach, New South Wales 2107
(02) 9974 4944