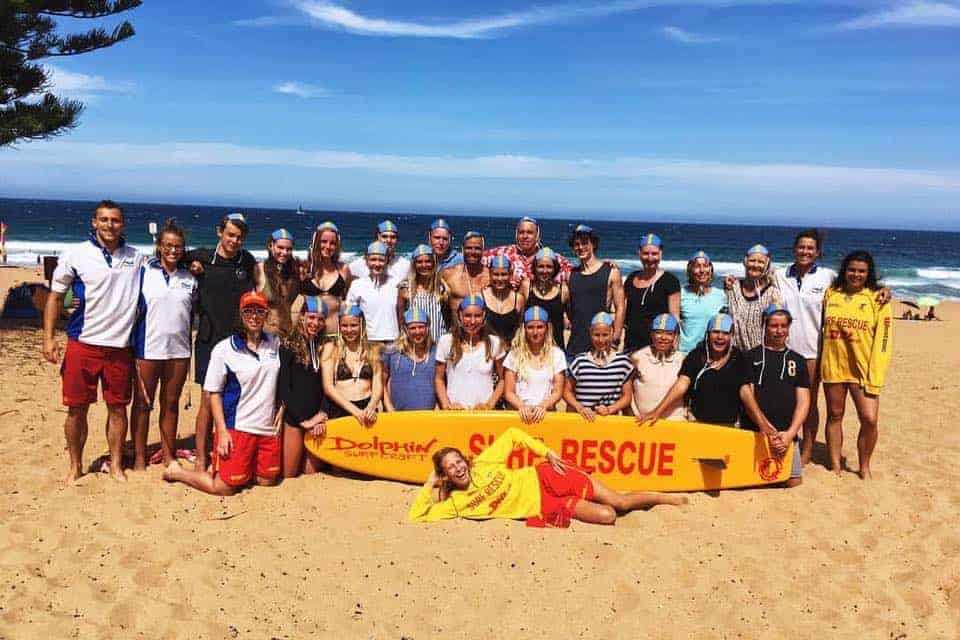 Congratulations to our new Bronzies!
We are super proud of our new Bronzies!
Huge congratulations to all of our 17 new Bronzies who passed their exams today in trying surf conditions. It's difficult to understand how incredibly impressive it is to learn the extreme volume of info and skills included in the Bronze Medallion, in just a week. Whaley candidates were continually applauded for their solid grasp of the content and made the club very proud parents!!
The course would not have been possible without the long volunteers hours put in by the Whale Beach Education Team led by Georgia as well as the incredible group of volunteer Assessors from Branch. Thanks everyone who was involved!!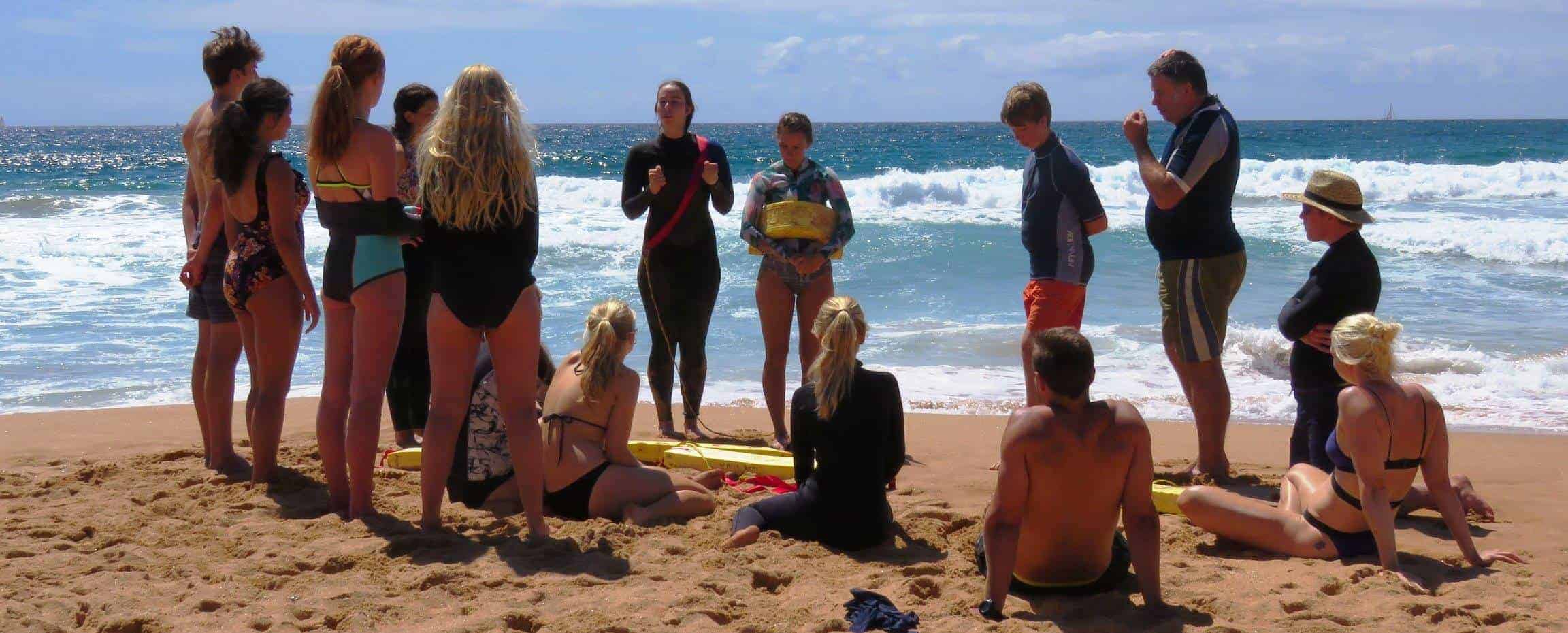 Want to get involved?
Whether you are a pro on the rescue board, can keep a cool head during first aid, want to learn some new skills or just love hanging out and flipping burgers on the barbie, there is a place for you at Whale Beach Surf Life Saving Club!
Explore our membership options
Whale Beach SLSC
227 Whale Beach Rd,
Whale Beach NSW 2107,
Australia Whale Beach SLSC is proudly sponsored by:

The Strand, 
Whale Beach, New South Wales 2107
(02) 9974 4944