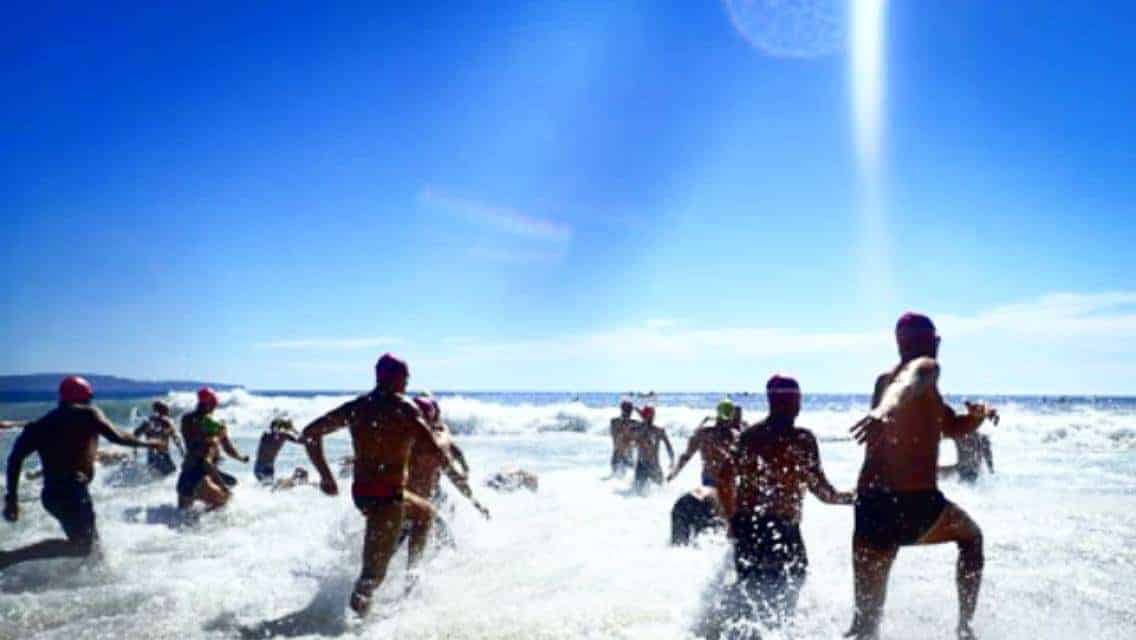 MACQUARIE BIG SWIM AND URM LITTLE BIG SWIM ~ SUNDAY JANUARY 29TH

ACTIVE PATROL MEMBERS
This is your time to shine!! The Big Swim is our golden event of the year and with everyone rostered on, we really need your help to make it the huge success that it is every year. Help is needed with water safety, first aid, marshaling, electronic tags, fruit and water distribution, patrolling the beach (yes that's right, we don't stop!) and many other little things throughout the day.
Please contact Lara ASAP at [email protected]org with the following info:
Your availability for the 29th. This is a rostered patrol with all hands on deck, all members are expected to be there and will hugely assist the

club

2 friends you would like to be with on the day
ASSOCIATE MEMBERS
We need your help with setup, pack-down and marshaling! If you have the time and energy please contact the Race Director, Simon Morgan at [email protected] ASAP.

BIG SWIM VETERANS
We are searching for those hardy souls who have completed 10 or more Big Swims since its inception in 1974 and would like you to contact Simon at [email protected] to allow us to share the credit of your perseverance and success.

*** In addition, please send anyone you know who may be interested in swimming the race on the day to  thebigswim.org.au for info and to sign up.
Want to get involved?
Whether you are a pro on the rescue board, can keep a cool head during first aid, want to learn some new skills or just love hanging out and flipping burgers on the barbie, there is a place for you at Whale Beach Surf Life Saving Club!
Explore our membership options
Whale Beach SLSC
227 Whale Beach Rd,
Whale Beach NSW 2107,
Australia Whale Beach SLSC is proudly sponsored by:

The Strand, 
Whale Beach, New South Wales 2107
(02) 9974 4944