Membership Application
Joining Whale Beach SLSC couldn't be easier. After picking your membership type, there are only a few simple steps:
Fill out the application form
Send to the club via email or post, along with your membership fee:
Via email: [email protected]
Via post: PO Box 354 Avalon NSW 2107
Be welcomed into the best club on the Northern Beaches!
Once you have signed up, you are ready to get going on a Bronze Medallion, join a patrol or simply enjoy our world class facilities. See you down on the beach in no time!
Stay tuned – online membership applications coming soon!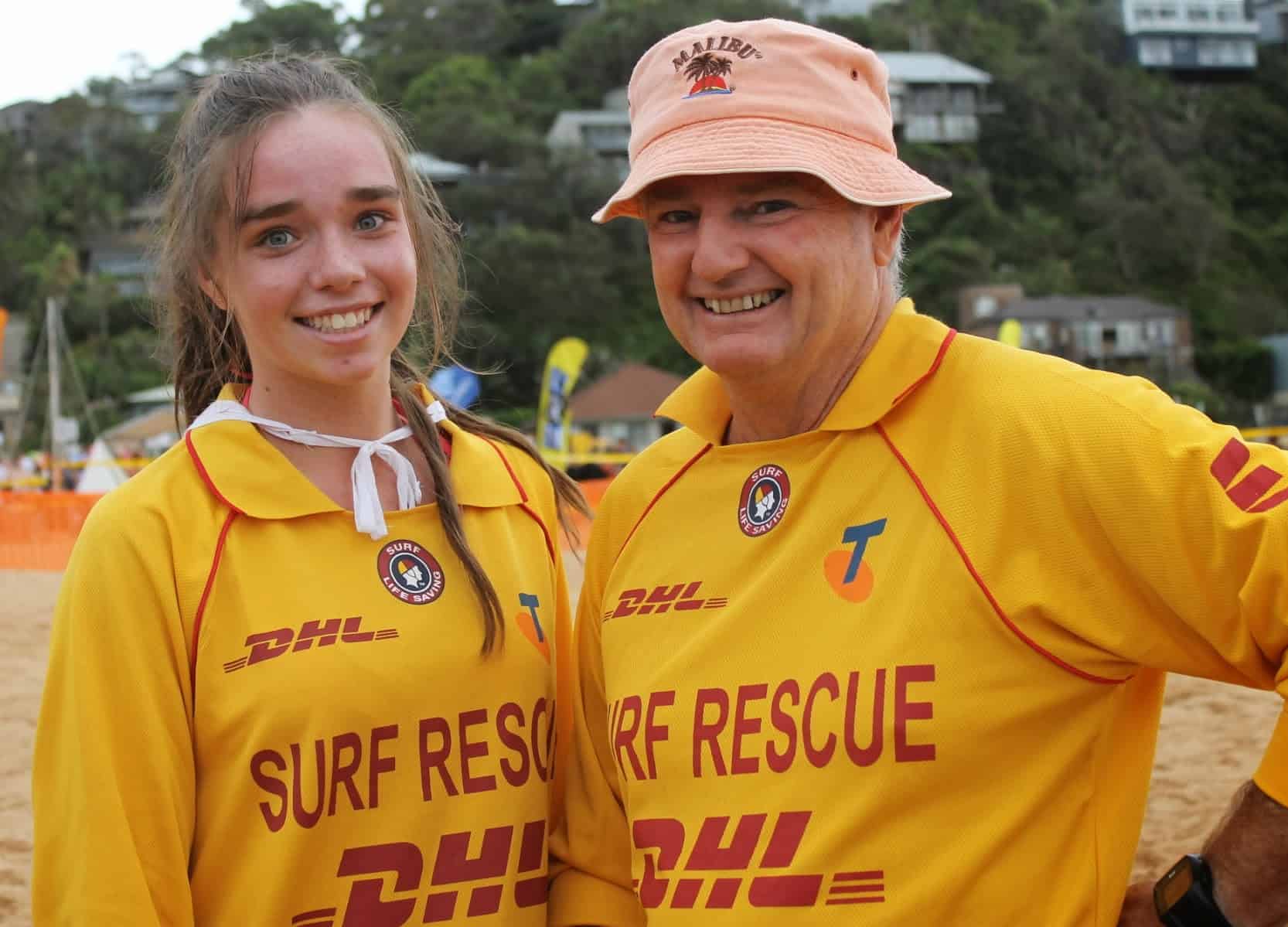 Whale Beach SLSC is proudly sponsored by: The Strand,
Whale Beach, New South Wales 2107
(02) 9974 4944